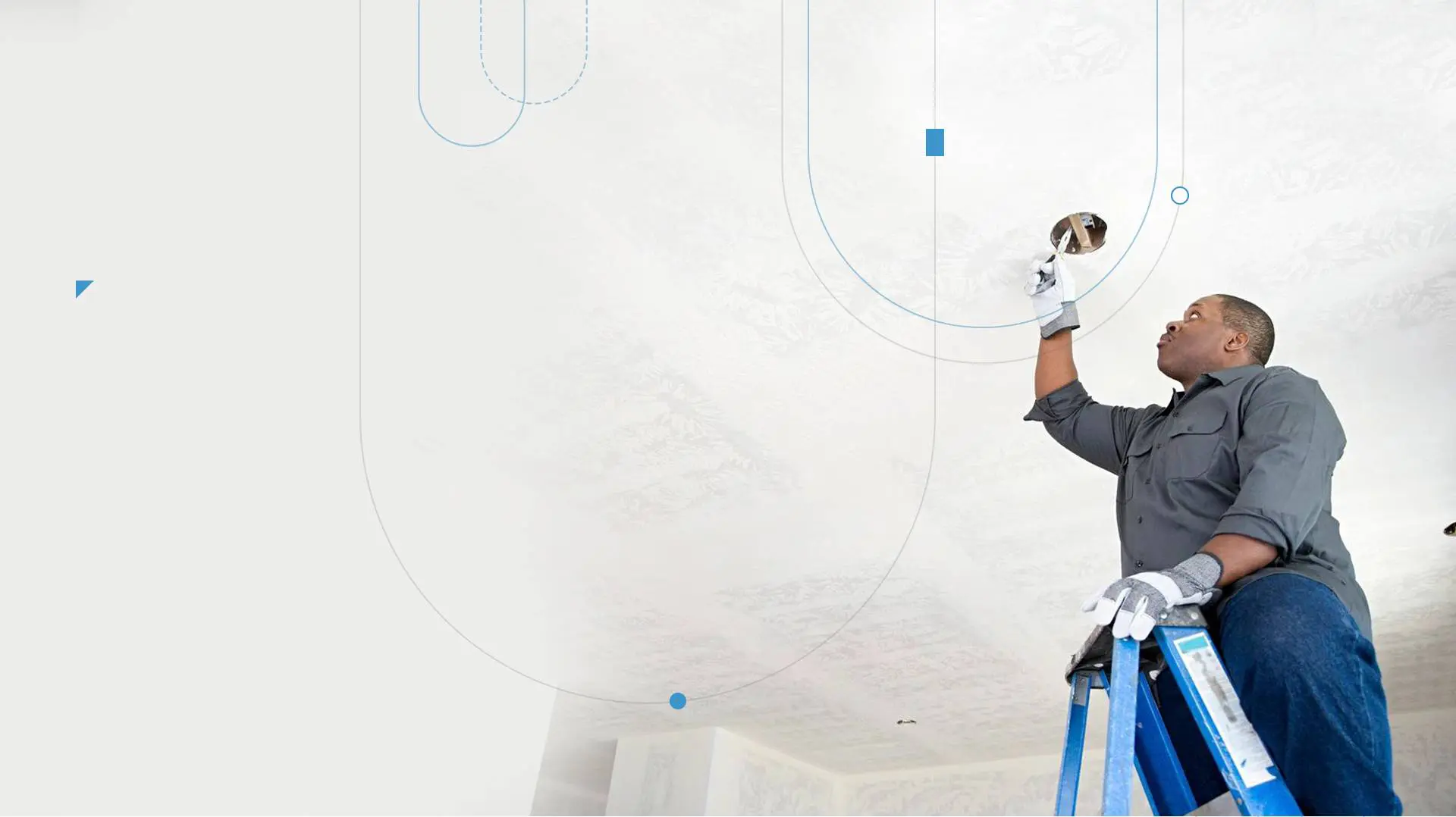 Services for Electrical Building Systems Including Lighting, UPS,
Power Distribution, Emergency & Communication Systems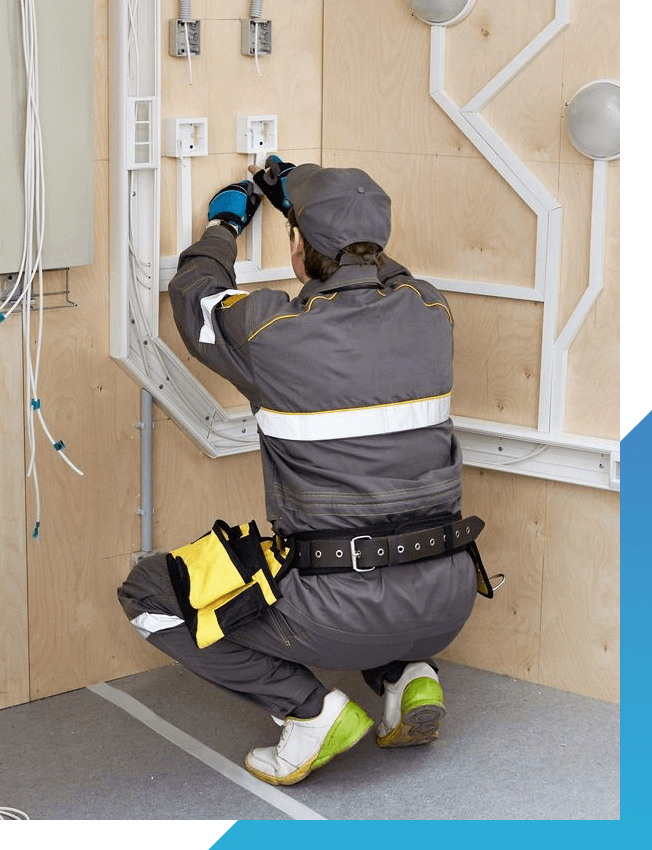 Electrical Lighting Repair in Memphis, TN
Blues City Electric LLC offers 24/7 residential, commercial and industrial services in the Metro Memphis Area. We are a Memphis based company, licensed to provide services in Tennessee, Mississippi, Arkansas, Iowa, Ohio and Oregon.
Our services for electrical building systems include lighting, UPS, power distribution, emergency & communication systems. We are equipped to handle new construction & remodeling electrical solutions.
What a Licensed Electrician Can Do for You
When your home or business in Memphis, TN, needs electrical work, even something as minor as electrical lighting repair, you need to contact experienced licensed electricians like those at Blues City Electric. We take care of anything that connects to the city power grid or a generator.
Our electricians do everything from installing electrical components in new construction to inspecting and testing the system in a building you are looking to buy. We regularly update systems, add electrical features, and provide emergency repair services. We can also install and repair wired communication systems.
Why You Need Electrical Maintenance From a Licensed Electrician
To begin with, a licensed electrician is familiar with the National Electrical Code along with the fire codes in Memphis, TN. This ensures that the electrician will observe safety standards both for themselves and for your structure as they do their work.
At Blues City Electric, a licensed master electrician with over 18 years of experience leads our team of licensed electricians. We are familiar with the National Electrical Code and we believe in continual improvement, so we strive to keep up with the latest technology and techniques that can make us even better electricians. We also keep up with local building codes to ensure compliance.
When you need electrical work, get in touch with the licensed electricians from Blues City Electric today by filling out our contact form or by calling +1 (901) 407-2474. We look forward to helping you with any electrical maintenance you need.
Electrical Installation Services
Inspection & Testing of
Electrical Parts
Updating Outdated
Electrical Systems